My Last Wish...Will Making....... (General Info. only)
Why not make life easier and uncomplicated and appoint someone, while you are mentally able, to look after your financial and other daily affairs, in the later stages of you life when possibly dementia or other mentally limiting ailment..
...Making a will is one of the most important things we can do - after all it determines how most of our personal possessions and hard-earned savings will be shared among close, family and friends.
...If you know a person you can trust in, it would make sense to approach and ask him/her to take away you worring.
...It is often a simple and inexpensive process.
.. But failure to make a will, can pose major difficulties for those left behind. For instance. By paying more tax than necessary. ...Your estate - money, other assets and possessions could be distributed according to the law, rather than your wishes.
It is particularly important to leave instructions if you own property.
for Legal information CLICK here
It is Never too Late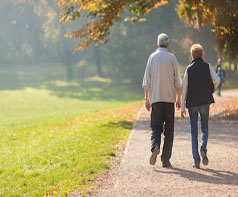 mobile 0759 097 8896...email......
Donor