My Last Wish
Body Organ Donating.

It is a delicate and sensative subject and better to discuss it before, rather than leave to others to decide.
About this Website ... .............Your Last Wish.uk
This website is for information and guidance only.

Hopefully, you will go through the website and realise or learn that certain actions can be taken now, and for you to talk with family and friends what you would wish to happen before and after your departure
...At the same time, it could make circumstances more acceptable for those in charge of your affairs now or after.
. Just a reminder. Speak to the closest.
All we ask is you talk with family and friends. Tell them you have been thinking of a few things. What you would like done after your are gone. That's all.

What you should consider to do before its too late.....
Funeral - Headstone - Prepare a Will - Power of Attorney. any Property or Financial Matters.

.....................Click here for Dying Matters ..................
It is Never too Late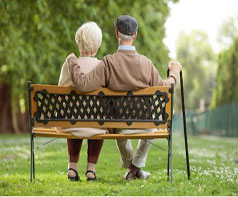 A human being, is precious to someone in this world. Family or friend. Unfortunately
on one's life span sad and unfortunate circumstances may happen, with no known cure to help the ill.
..Other times a Body Organ Donated may just give that person a glimmer of hope.
mobile 0759 097 8896........email......
Donor

This website is not in any way a provider, as we offer information and advice only.
When directed via link to another website their their terms and conditions may apply.


Please be careful at all times, as we are not responsable for their content.
This website use cookies to ensure you get the best experience on oour website